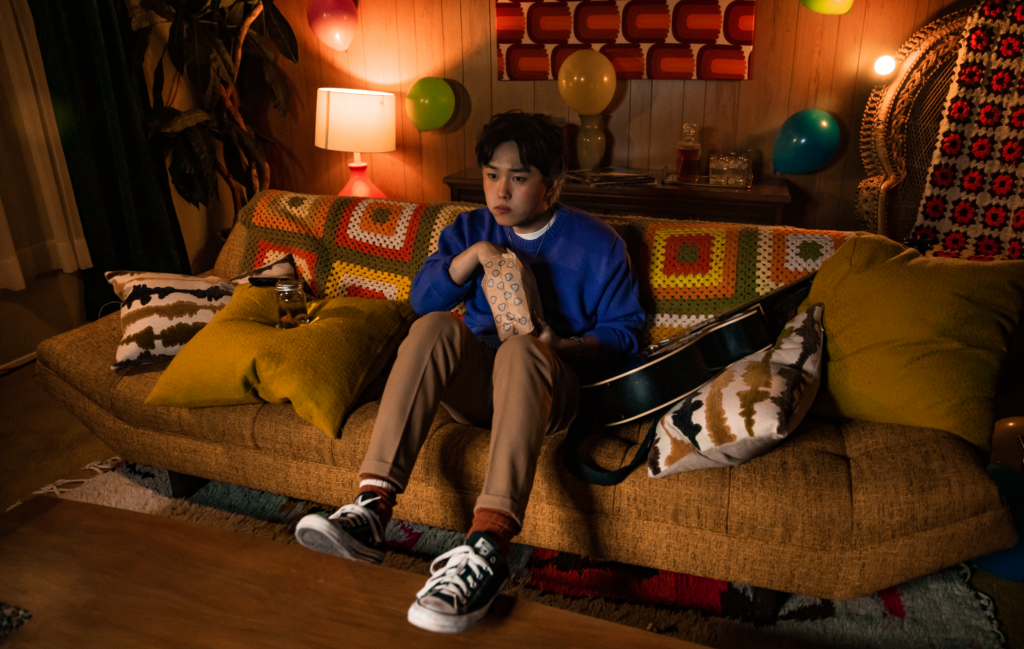 Shanghai-born, 626-raised emerging pop artist JAKE $ING, who signed to Sony Music in just a year after his debut, continues to position himself as a new voice for Asian-American Gen Z with the release of his very first EP "ups & downs". Loved by fans for his fresh style and sound, JAKE $ING has listed musicians like Keshi, Post Malone, as his inspirations, and is a huge fan of Kpop groups Stray Kids, BTS, and MAMAMOO.
"ups & downs" follows the success of his three most recent previous singles, "You're So Ugly", "Turn It Up", and "Fresh Off The Boat".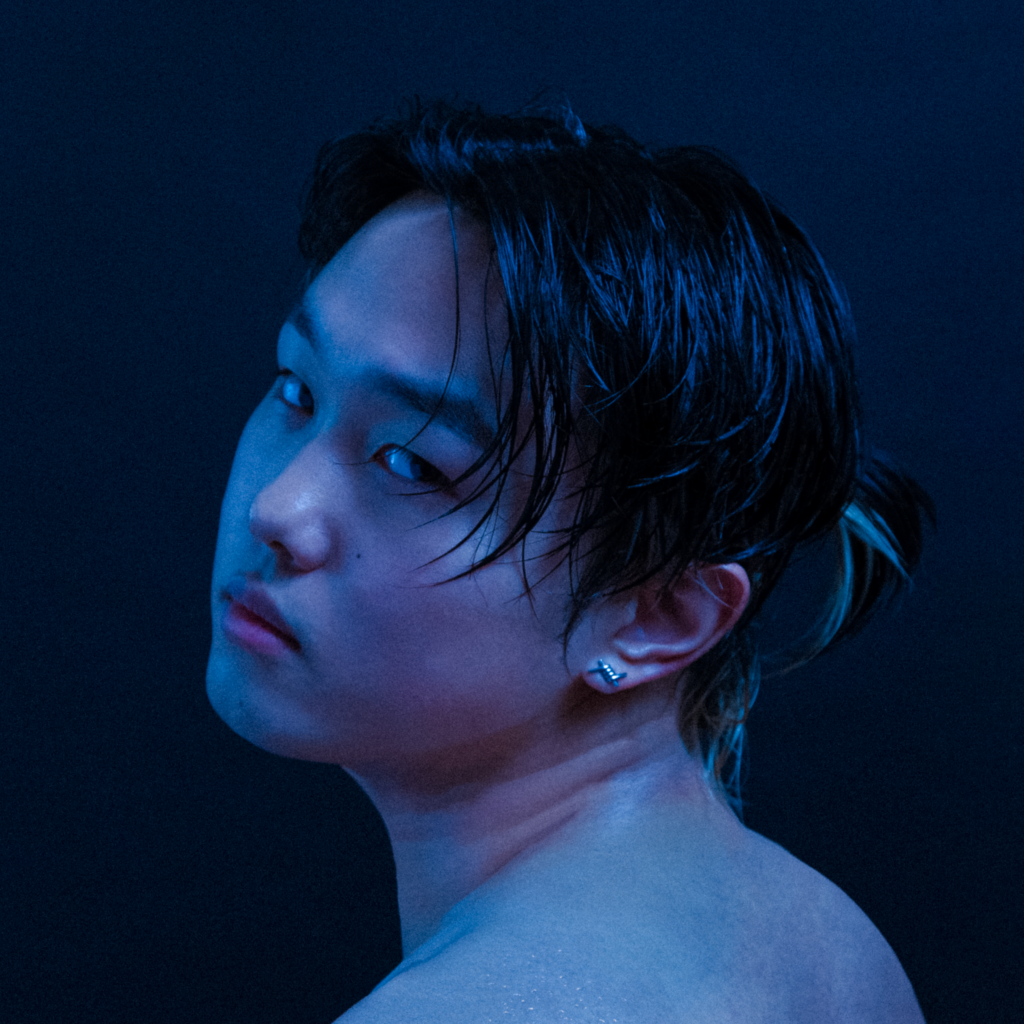 "Ups $ downs" track list:
1. MAKEUP
An up-beat track that depicts the "puppy love" stage of a relationship, when you're so head-over-heels for someone that nothing matters other than spending time with that person. 
A song that addresses the inevitability of facing a problem in a relationship, eventually falling apart even though you're not ready to let the other person go.
The third track "LET DOWN" is a beachy, surf-tune and exhibits the second stage of grief, which is anger, and is about that cathartic feeling of finally telling the other person all of the emotions you've bottled up for so long.
"ups & downs" concludes with the final song "TOO MUCH" which represents the final stage of grief — acceptance. The messaging behind "TOO MUCH" is described as, "Just like in a bad breakup, first you try to convince each other you can make things work, but then the anger comes in, and you continue to argue, until you both realize that it's too much. Sometimes things just don't work out the way you expect, and you have to come to accept that."