Sometimes the  Remix brings something much-needed.
Lift me Up by Rhianna.
The original version needed something that the Remix helps provide – a direction. The original is an emotional song that never seems to go anywhere. Of course, you may disagree with us completely, which is a good thing – what would the world be if we all had the same taste – and here is where the remix comes in. The idea percolates in the mind and what comes out can be a completely different interpretation. (Some are way better than others)
There are three versions of the remix by the extended, Radio Edit and Short Edit. The first two coming in at over 5 minutes and seemed to get lost around the four minute mark., thought they, are well worth a listen. Our favourite is the Short Edit, which comes in at 3.05min. What's fascinating about the remix genre is that someone else takes on a song they enjoy but has imagined the song at a different beat, key, or even mashed up with another song entirely. In the case of Lift me up, Xpect has changed the BPM from 89 to 114 and the Key from A major to Bmin. The result is uplifting without losing the power of Rhianna's voice or her emotion in the original, which was its strength. It is a significant improvement on the original. This is the first of the Remixes publicly available, and no doubt others will follow. (hear both versions on BRG )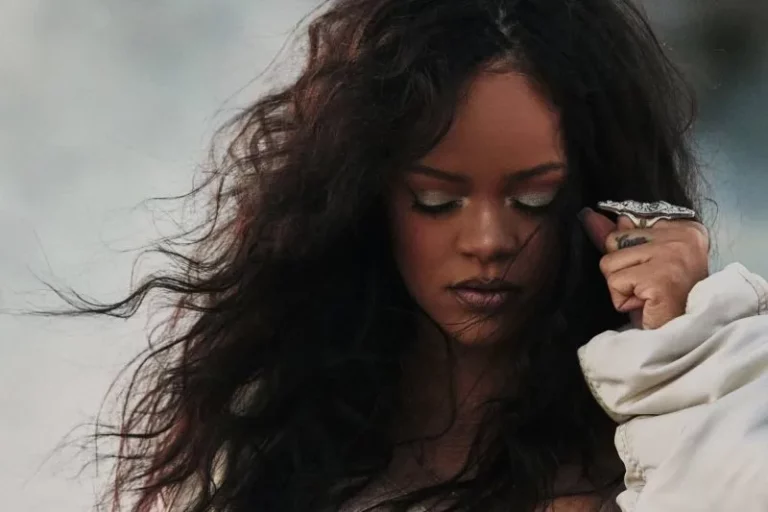 Unholy -San Smith ft Kim Petras,
This is a song that has already had several remixes. However, ACRAZE, Disclosure and WESH are the standouts for us, giving us three very different versions. This is not a case of improving the original song; it would be hard to do because it is an excellent and powerful song. In this case, it's interesting to hear the reinterpretation of the music and how in remixing the track, we get very different versions of how these DJs / Producers would have taken the song. Our favourite is the ACRAZE Future House extended Remix Version. Disclosure has gone for the Tech House remix, and the beat is superb. Like Disclosure, WESH has gone for a Tech House version. Still, ACRAZE has the edge on this one, so we've added it to the Remix selection in Best Beats and put it onto Rotation on the Station. It has to be said, though, they're all great remixes.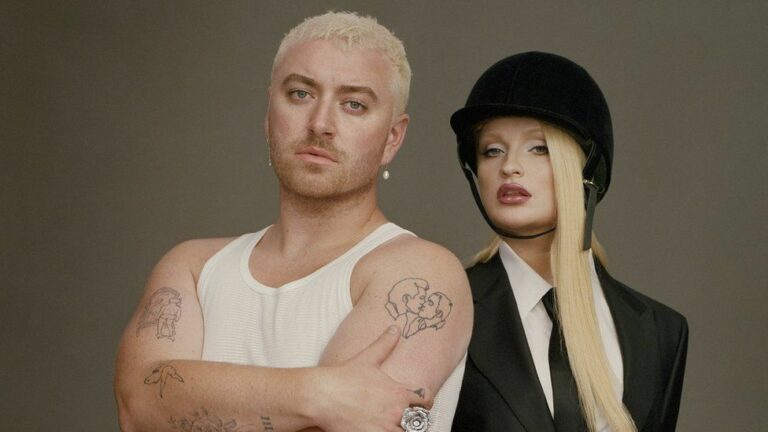 Barbara Streisand (NOIDE Edit)
This is  a remix where we wonder what they had in mind. In fact, we found it so odd that we needed help to get through the whole track. It doesn't seem to do anything other than repeat the original Riff of Babara Streisand. Even then, we thought, what is this .. so we turned it off.
DC