Kpop rookie girl group New Jeans, set to officially debut in early August, has recently dropped music videos to three of their four debut tracks on Youtube.
The five-member group under ADOR- a subsidiary label branched from HYBE (Home to global sensation BTS), has been at hot issue in the Kpop industry even before their debut, thanks to their producer Min Hee Jin who, was the creative director and board member at SM Entertainment- the Kpop super label which created groups like Girls Generation, Super Junior, EXO, and many more.
The three tracks revealed on Youtube were "Attention", "Hype Boy" (with four different videos showcasing different members), and a more mellow track "Hurt".
https://youtu.be/jM-K-h9gUdMhttps://youtu.be/tVIXY14aJms
The group is made up of five members: Minji, Hani, Danielle, Haerin and Hyein, with their olders members being born in 2004 and youngest born in 2008. As the debut age in Kpop gets younger and younger, many fans and followers have expressed concern on under-aged members of groups performing in outfits and concepts that are considered too mature, which is why New Jean's fresh, youthful concept has garnered praise from Kpop fans all over the globe, many noting that their style was appropriate for their young age.
Whether or not the lowering age will become a huge problem for the industry is yet to be known, but what we know for sure is that New Jeans is certainly a breath of fresh air that is ready to make waves world-wide!
Member Profile: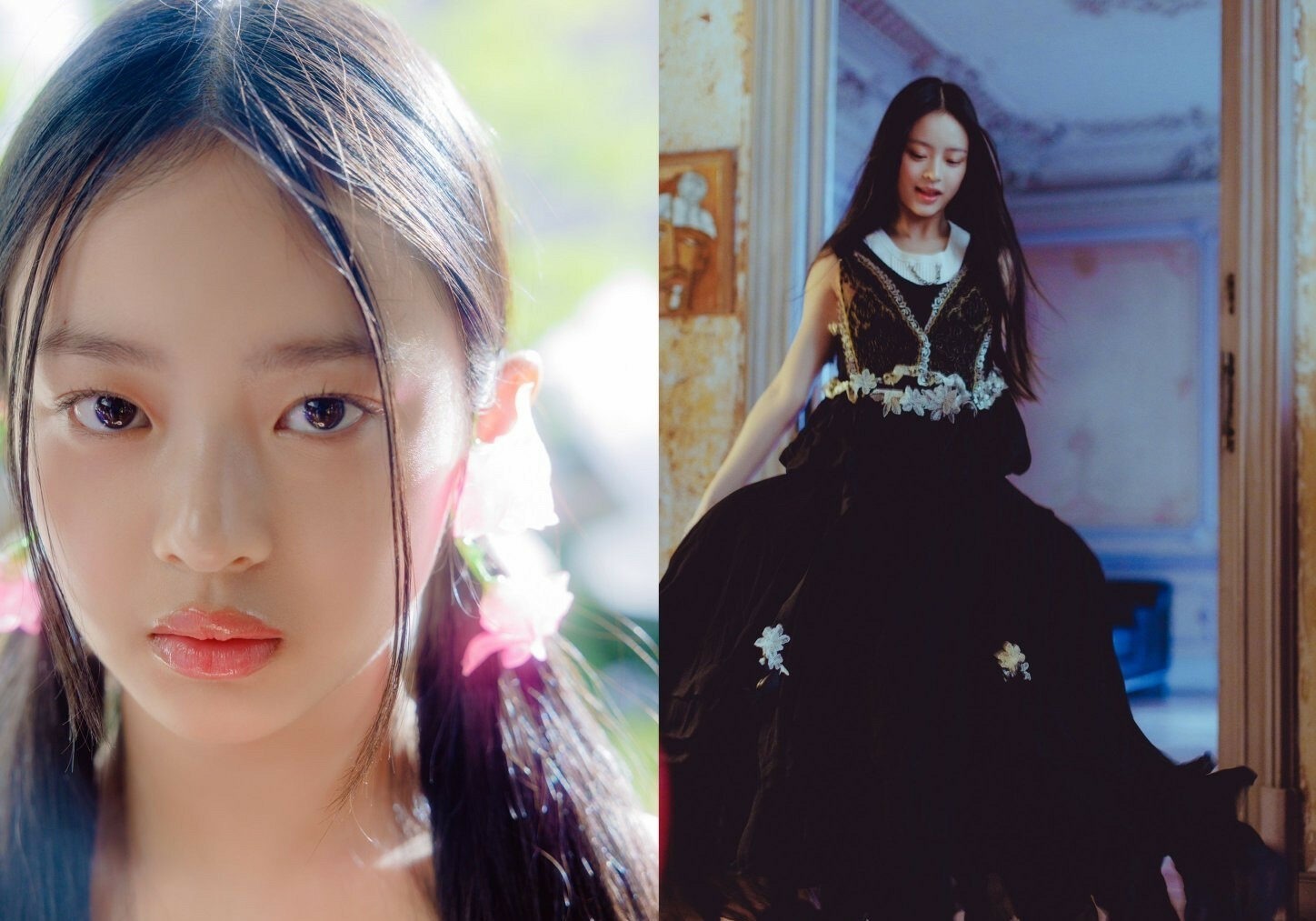 Hanni (하니)
Birth Name: Phạm Ngọc Hân / Hanni Pham
Birthday: October 6, 2004
Nationality: Vietnamese-Australian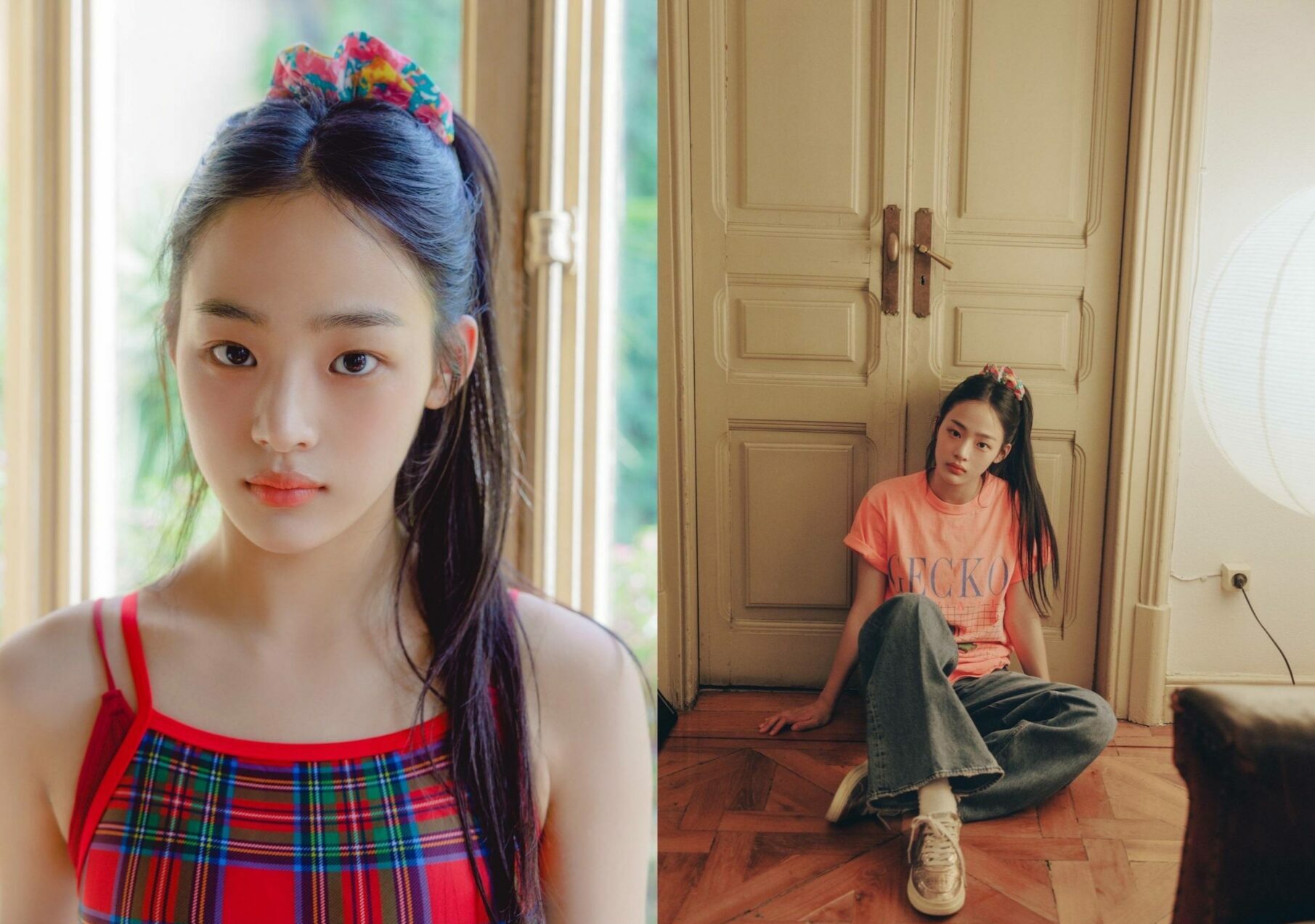 Minji (민지)
Birth Name: Kim Minji (김민지)
Birthday: 2004
Nationality: Korean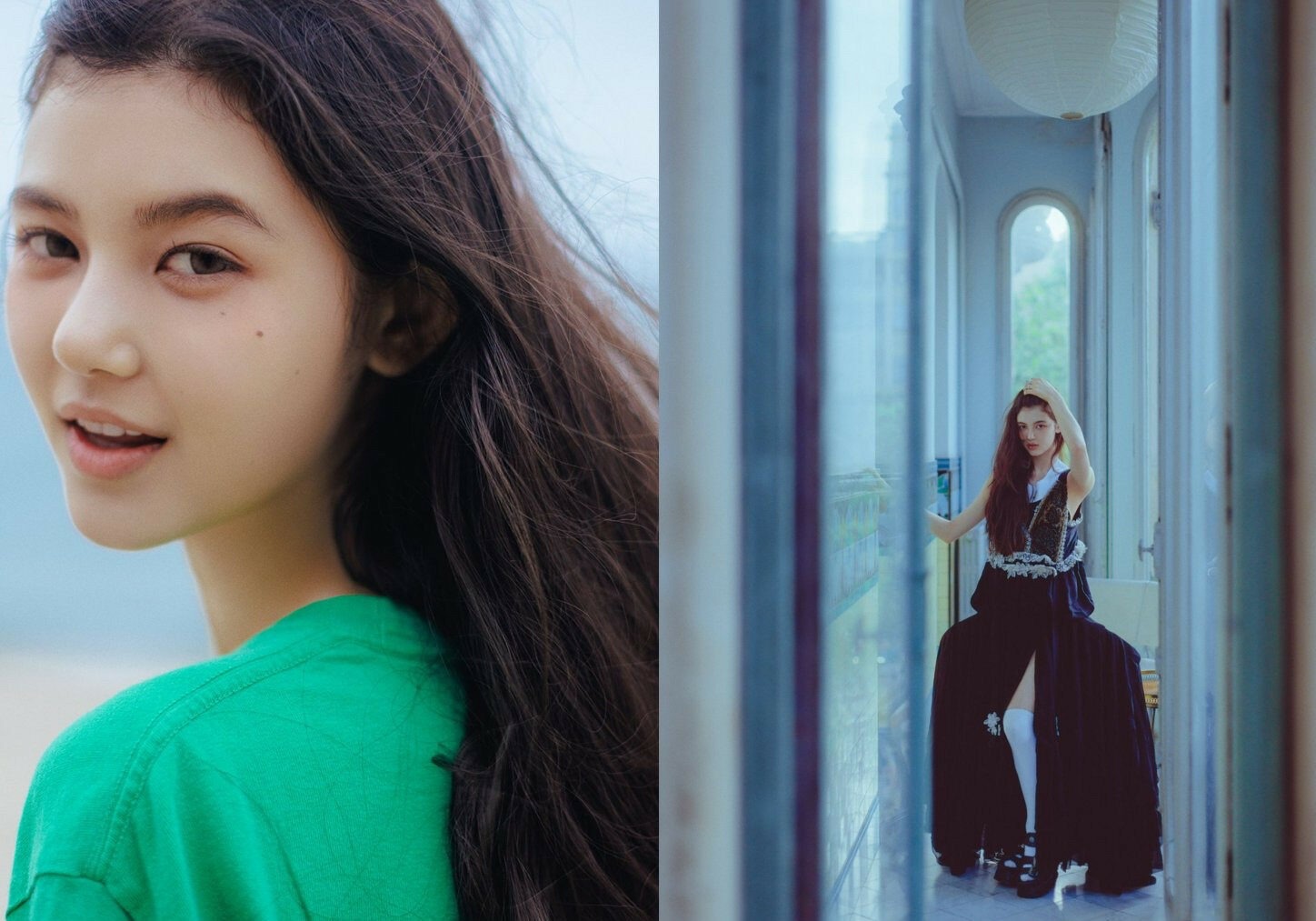 Danielle (다니엘)
Birth Name: Danielle Marsh / Mo Jihye (모지혜)
Birthday: April 11, 2005
Nationality: Korean-Australian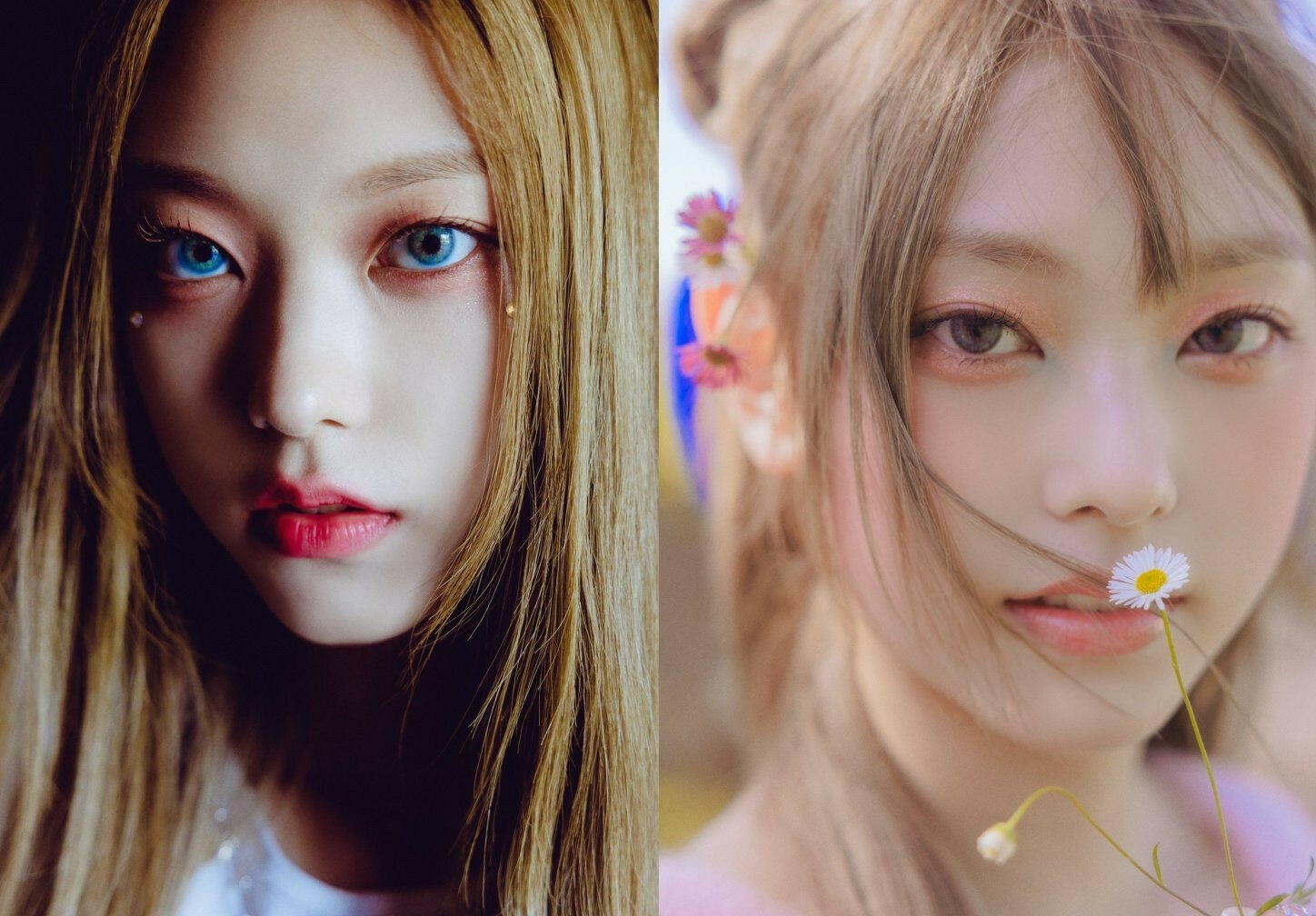 Haerin (해린)
Birth Name: Kang Haerin (강해린)
Birthday: May 15, 2006
Nationality: Korean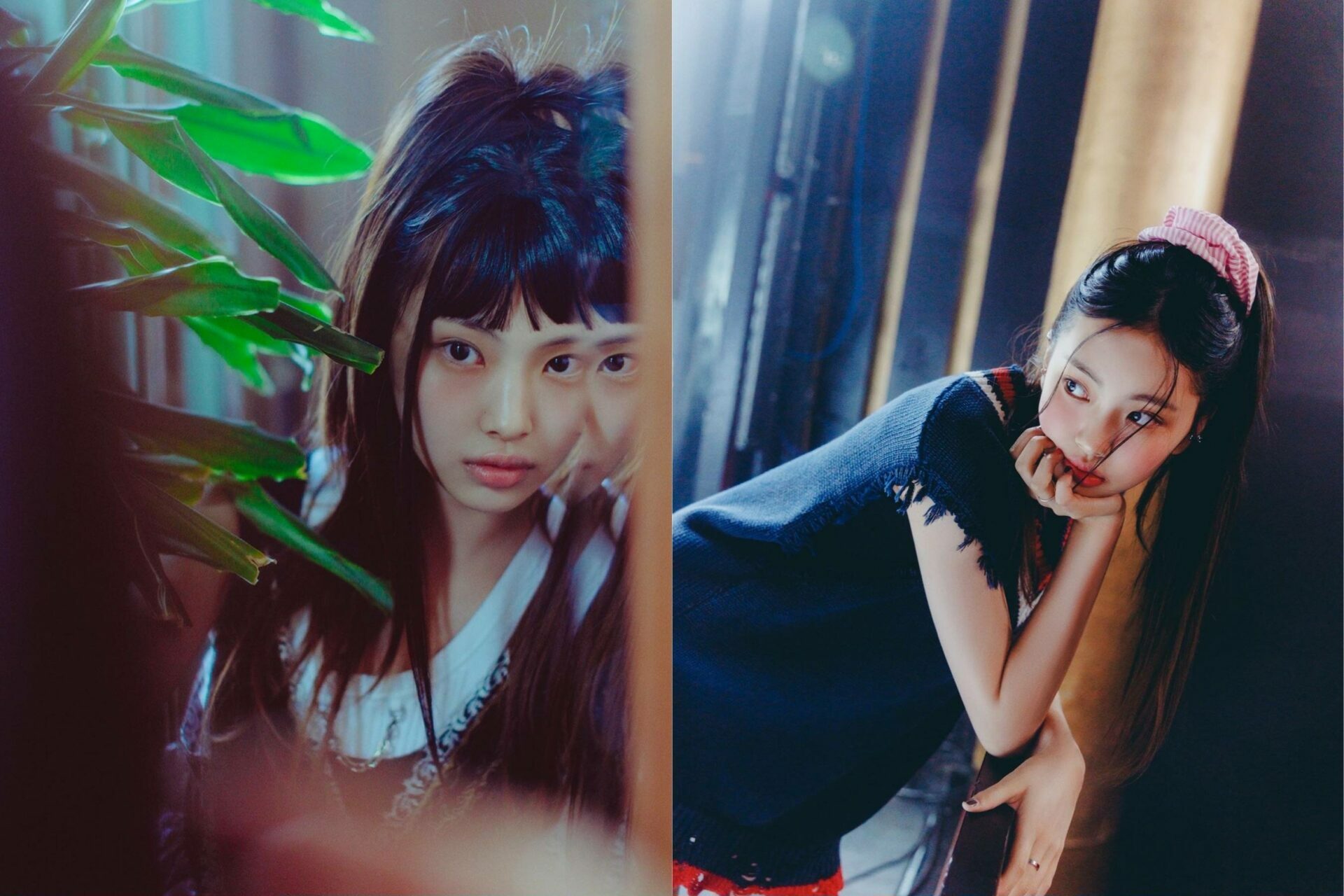 Hyein (혜인)
Birth Name: Lee Hyein (이혜인)
Birthday: 2008
Nationality: Korean