This track is a masterclass
DJCJ's  Pretty Grils Walk Like This remix is a masterclass in how to take a great original and make it even better. From the moment the funk guitar riff and congas kick in at the start, you know you're in for a treat. The guitar riff is infectious, with its punchy rhythm and catchy melody. The congas provide an extra layer of texture, adding a percussive groove that gets your head nodding along.
But it's when the bass line riff comes in that the track really takes off. DJCJ has taken this riff and expanded on it, turning it into a driving force that propels the track forward. He plays with the rhythm and melody of the riff, adding new elements and variations that keep things interesting. And he's not afraid to return to the riff again and again, using it as a foundation to build on and explore.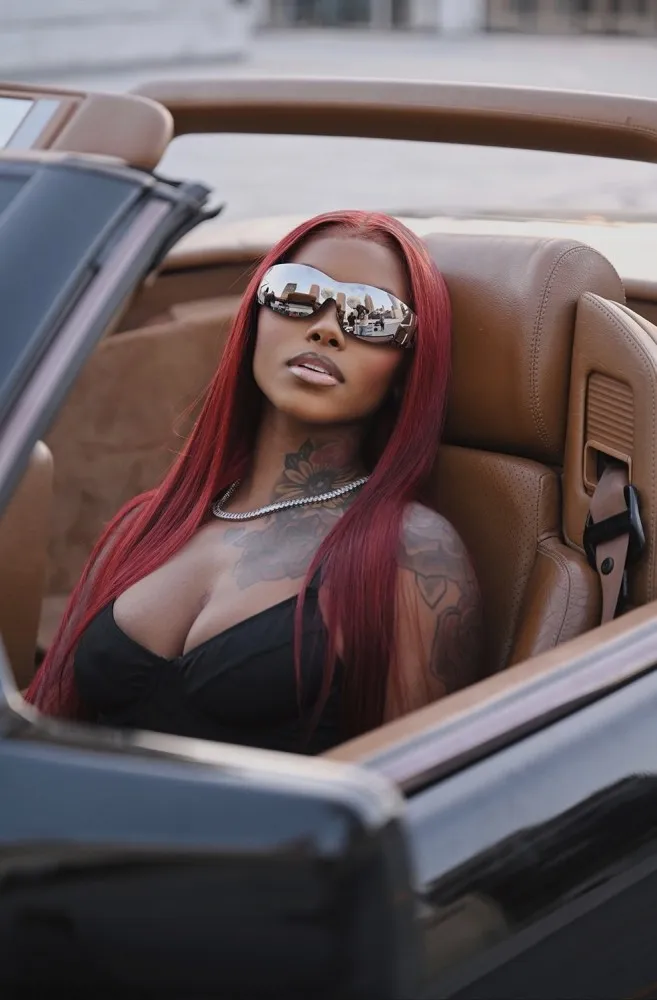 The other elements in the track – the fat synth and the funk guitar – come in and out, weaving in and out of the bass line riff to create a rich tapestry of sound. The synth adds a futuristic edge to the track, while the guitar provides a funky, organic counterpoint. The way these elements interact with each other is a testament to DJCJ's skill as a remixer.
The track is expertly structured, with a clear intro, verse, chorus, and outro. But it's not just a simple formula – DJCJ builds and releases tension throughout the track, creating moments of excitement and release that keep you engaged from start to finish. And the emotional impact of the track is undeniable – it's a feel-good, danceable banger that will leave you smiling and energized.
DJCJ's remix of this track is a triumph. It takes everything that was great about the original and elevates it to new heights. If you're a fan of funky, groovy dance music, you owe it to yourself to give this track a listen. Check out the taster here, and then head over to Bridge Radio Hot 100 to hear the full track in all its glory.