Alan Walker teams up with Zak Abel
Norwegian multi-platinum artist, Alan Walker, has teamed up with British singer-songwriter Zak Abel for his latest single, "Endless Summer," just in time for the hottest season of the year. The euphoric dance-pop tune perfectly captures the carefree and blissful essence of its namesake. "Endless Summer" has already received over 1.5 million organic impressions on social media platforms before even being officially released, which makes it sure to be on rotation for all the memorable moments with friends and family this summer.
The song opens with organic melodies that move into a euphonious chorus consisting of a groovy bassline and understated percussion, complemented by the positive and hopeful message in the chorus. Abel is one of the most prominent electronic dance music vocalists in the game with hits like "Freedom" with Kygo (202 million streams), "Ten More Days" with Avicii (92 million), "Bad" with Don Diablo (93 million), "The Power" with Duke Dumont (54 million), and many more. "Endless Summer" is another gem to add to this list, following Walker's single "Dreamer" from earlier this year as well as the most recent "Hero," featuring Sasha Alex Sloan.
Alan Walker arrived on the music scene in late 2015 with his debut hit single "Faded," garnering over 1.7 billion Spotify streams and a massive 3.4 billion YouTube video views. Being the 19th most-watched music video on YouTube, the single also left him with a BRIT Awards nomination for Song Of The Year, as well as a Norwegian Grammy win in the same category. After building a massive social following and releasing a string of successful singles like "Alone" and "Darkside," collaborating with artists like Ava Max, Noah Cyrus, Sia, Bruno Mars, and Coldplay, the chart-topping debut album "Different World" arrived in late 2018 and is currently approaching 5 billion streams on Spotify alone. While holding a pristine track record, Alan has played over 700 headlining shows and festivals to date, including Coachella and Tomorrowland, in addition to selling out his worldwide arena tours, Aviation Tour, and Walkerverse Tour. In 2022 Alan released his third album, "Walkerverse Pt. I & II."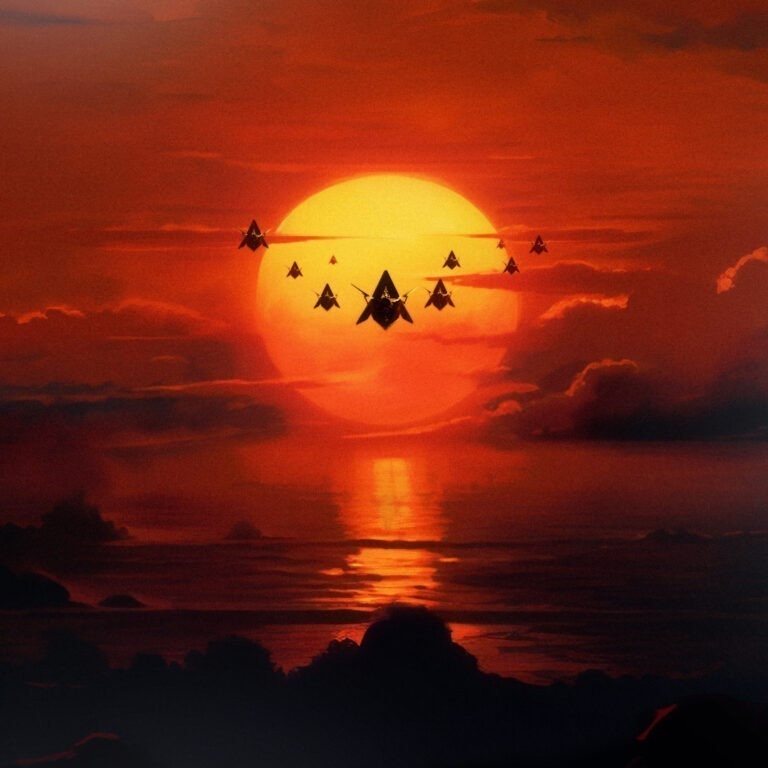 Zak Abel is a British singer-songwriter who first rose to fame after supplying guest vocals on Gorgon City's UK Top 20 hit single "Unmissable." Now signed to BMG, his own music blends soulful vocals with R&B and pop. The smokey 2021 release "Be Kind" made it into Airplay Charts in various European countries and the Top 30 Hot AC in the US and has been the defining direction for his upcoming second album. Alongside music, Zak is an ambassador for mental health charity CALM and speaks openly about issues surrounding this topic, as well as channeling themes of identity and mental struggle into his lyrics. He has already had a spellbinding 2023, playing the King's Coronation along with releasing a string of impeccable singles. Possessing one of the most impressive British male singing voices of his generation, his music emanates an instinctively soulful, funky feel, with an ability to fast-track an insatiable chorus.
Speaking about the single, Alan Walker said, "Like most people, I'm always looking forward to summertime. It's the most exciting and blissful season, and it's the best launchpad for joyful moments with family and friends while I'm on the road. It was these bright moments that inspired me to create a song that captured the buzzing mood into an everlasting summer soundtrack, and Zak Abel's talent brought it to life in a way only he could do."
Zak Abel added, "This might be the most euphoric song I've ever been a part of. Working with Alan on 'Endless Summer' was a great experience too, so it just makes me wanna jump around and smile, and I'm sure people will react just as me when listening to our track."
Overall, "Endless Summer" is a catchy and upbeat track that is sure to leave listeners feeling happy and carefree. The collaboration between Alan Walker and Zak Abel is a match made in heaven, with both artists bringing their unique styles and talents to the table. This is definitely one to add to your summer playlist!