Ah, Dutch music has always held a special place in our hearts, and with the latest release from Tiësto and R3HAB, our love has only grown stronger. "Run Free (Countdown)" has been a long-awaited collaboration, and it did not disappoint. The song has already become a festival anthem, with Tiësto and R3HAB teasing it in sets throughout the year. It's amazing to see how far both artists have come, especially with their prior hits, "Maximal Crazy" and "Wasted," still standing the test of time. The new track's driving beats and captivating vocals bring back memories of carefree festival nights spent dancing with friends. Tiësto's status as "The Godfather of EDM" and R3HAB's impressive 9 billion streams only add to the nostalgia. A must-listen for anyone looking to relive those unforgettable moments on the mainstage.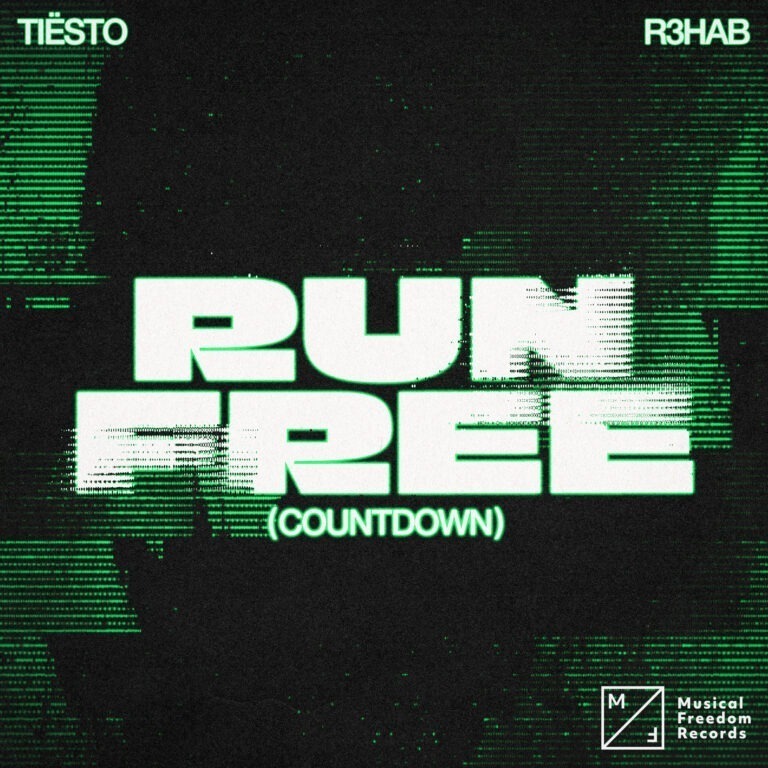 Tiesto initially gained fame in the late 1990s and early 2000s for his trance music productions, characterized by melodic hooks, uplifting beats, and atmospheric soundscapes. Tracks like "Adagio for Strings" and "Traffic" became iconic anthems of the trance movement. Beyond his success as a DJ and producer, Tiesto has also ventured into entrepreneurship. He founded his own record label, Musical Freedom, and launched a clothing line called CLVB LIFE.
R3HAB's career took off in the early 2010s with the release of his remixes for famous artists such as Rihanna Taylor Swift, which helped establish his name in the industry. R3HAB has performed at major music festivals such as Ultra Music Festival, Electric Daisy Carnival, and Tomorrowland.