CHARLI CUTS OFF BARBIE'S HEAD
Charli XCX, born Charlotte Emma Aitchison, is an English singer, songwriter, and pop icon known for her unique style and experimental sound. She first gained recognition with her hit single "Boom Clap" in 2014, which was featured in the film The Fault in Our Stars. Since then, she has continued to release critically acclaimed albums and collaborate with other artists, including Iggy Azalea, Troye Sivan, and Christine and the Queens.
"Won't lie, I did used to behead my Barbies," the singer wrote on twitter before adding, "but really happy to be on the soundtrack tho!"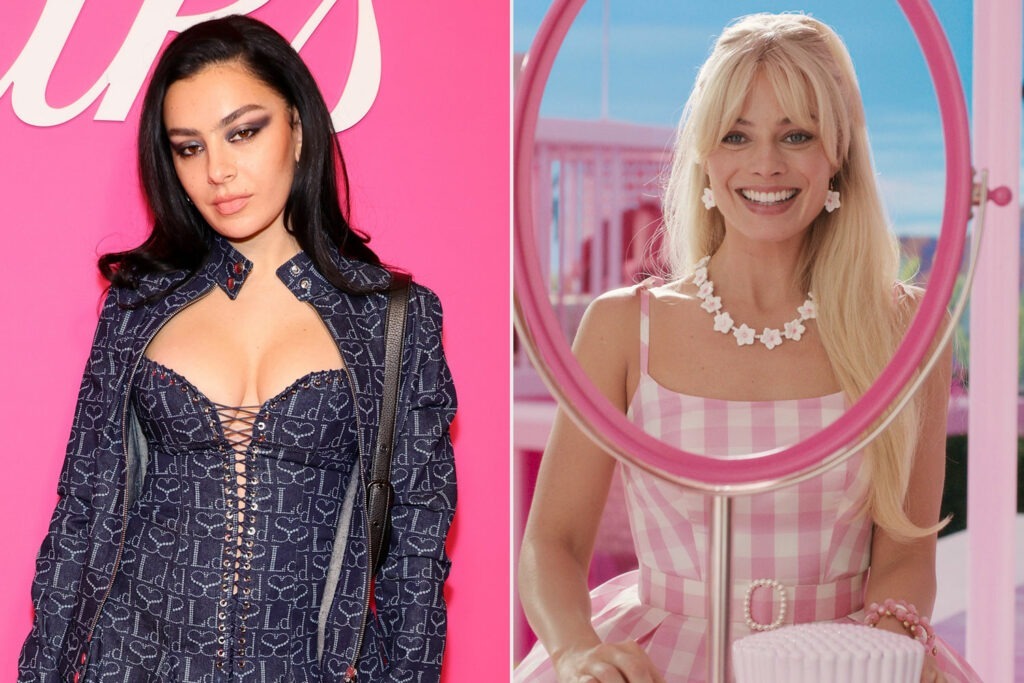 The upcoming "Barbie" movie is not only getting its own soundtrack, but it features a star-studded lineup of artists. Atlantic Records announced on May 25th that "Barbie: The Album" will be released on July 21st, the same day as the movie. The album features a diverse group of artists, including Nicki Minaj, Ice Spice, Haim, Lizzo, K-pop group Fifty Fifty, and Ryan Gosling, who plays Ken in the movie. Dua Lipa, who plays a mermaid Barbie in the movie, released her "Barbie" song, "Dance the Night," on May 26th, followed by Karol G's "WATATI" featuring Aldo Ranks on June 2nd. PinkPantheress also contributed to the soundtrack with her song "Angel", released on June 9th.
On June 23rd, Minaj and Ice Spice released their track "Barbie World," which samples the iconic Barbie song "Barbie Girl" by Aqua. Charli XCX released her song "Speed Drive" on June 30th. Then, on July 6th, Billie Eilish surprised fans by announcing that she also has a song on the soundtrack, called "What Was I Made For?" The new track, which Eilish wrote for Barbie, will be released on July 19th, two days before the movie's official release.
Fans can pre-order the "Barbie" album on its website, which offers special edition vinyls and cassette tapes. The album covers feature Margot Robbie as Barbie, lounging in her iconic bathing suit and sunglasses. The movie stars Robbie as Barbie and Gosling as Ken, along with a cast of other Barbie and Ken characters, including Issa Rae, Simu Liu, Helen Mirren, Nicola Coughlan, and more. "Barbie: The Album" promises to be an exciting and diverse collection of music, with each artist bringing their own unique style to the project.