French artist, producer SebastiAn
And the UK trio London Grammar released a brand new, original track "Dancing By Night"
Of the collaboration, Hannah Reid from London Grammar said, 'It was a total joy writing and creating this track with Sebastian. We are so excited for you to hear it. He is a total genius and it really has been an honour' while SebastiAn declared that 'her pure and powerful voice is a world by itself and a gift to me, an incredible experience being able to cross her intensity and my music. Hannah looks quiet as she's strong. It has been a privilege for me to work together. Check out the new track  below then here is the full track on BRG HOT 100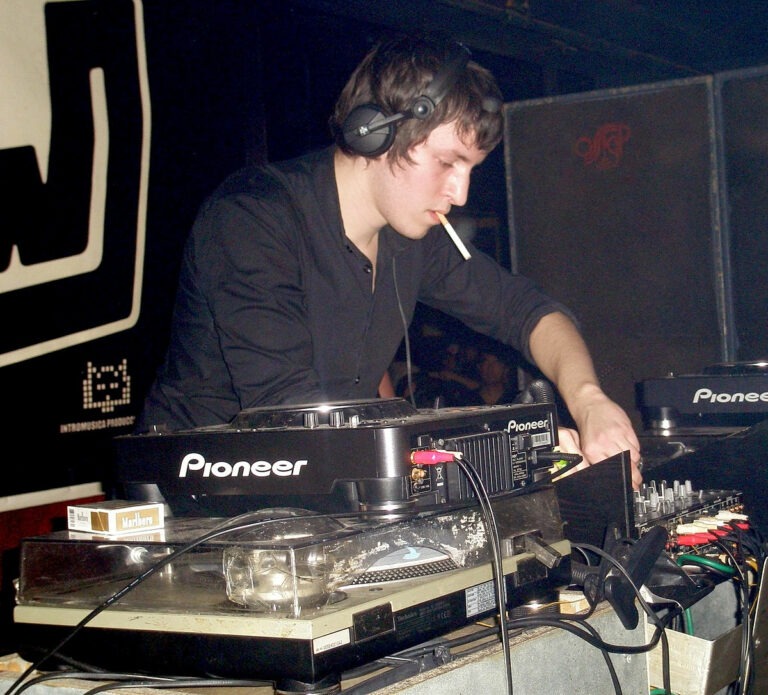 SebastiAn, whose real name is Sebastian Akchoté, is a French electronic music producer, composer, and DJ. He was born on February 3, 1981, in Boulogne-Billancourt, a suburb of Paris, France.
SebastiAn is best known for his work as a producer and artist on the French electronic music record label Ed Banger Records, which also features artists such as Justice, Mr. Oizo, and Uffie. He released his debut EP, "Smoking Kills", in 2006, which was followed by his debut album, "Total", in 2011. The album received critical acclaim and featured collaborations with artists such as Mayer Hawthorne and M.I.A.
SebastiAn's music is often characterized by its heavy use of synthesizers and electronic beats, as well as its incorporation of elements from various genres such as rock, hip-hop, and pop. His music has been described as "futuristic" and "cinematic", and he is known for his unique sound that blends elements of different styles.
In addition to his work as a producer and artist, SebastiAn has also remixed songs for various artists, including Daft Punk, Kelis, and The Kills. He has also composed music for films, including the French film "Dans la forêt" (In the Forest) in 2016.
You can hear more of SebastiAn  on our EDM Station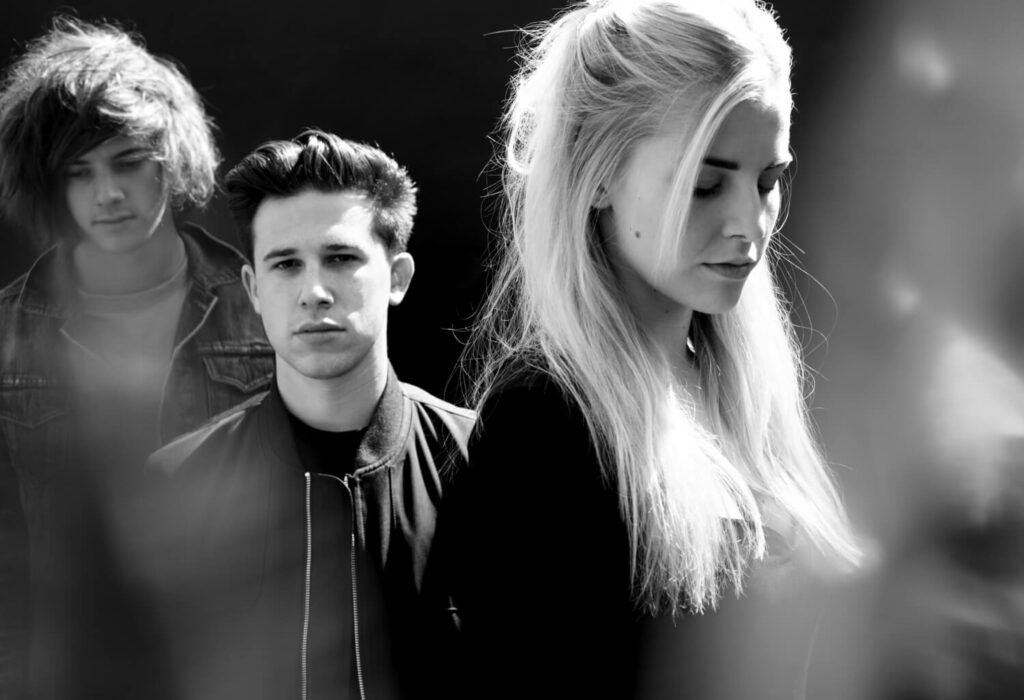 London Grammar stands out
London Grammar stands out from other alternative bands due to their unique sound, which is characterized by Hannah Reid's hauntingly beautiful vocals and the band's use of atmospheric instrumentals. Their music often features melancholic melodies and emotionally charged lyrics, creating a sense of depth and intimacy that is not commonly found in other alternative bands.
The band's musicianship is exceptional, with each member bringing their own distinct style to the group's sound. Their ability to seamlessly blend electronic and acoustic elements in their music is also noteworthy and sets them apart from many other alternative bands.
Furthermore, London Grammar's live performances have been praised for their captivating and emotive quality, with Reid's stunning vocals being a particular highlight. This, combined with their innovative and distinct sound, has helped to establish the band as one of the most exciting and unique acts in the alternative scene. Check out the track with SebastiAn above and tune in to BRG HOT 100 for more of London Grammar.