When it comes to aspiring DJs and producers, Hørger stresses the significance of routine and consistent practice in honing one's craft. His worldwide touring schedule includes 100 shows a year, including festival appearances at Glastonbury, Burning Man, Shambhala, and Fusion, as well as appearances at venues like Ushuaia Ibiza, the Hollywood Palladium in Los Angeles, and many more. So this is one man who practices what he preaches He advises dedicating regular time to music production, emphasising that even short, focused sessions yield better results than sporadic efforts. Hørger also encourages perseverance and resilience, acknowledging that frustration is an inherent part of the creative process.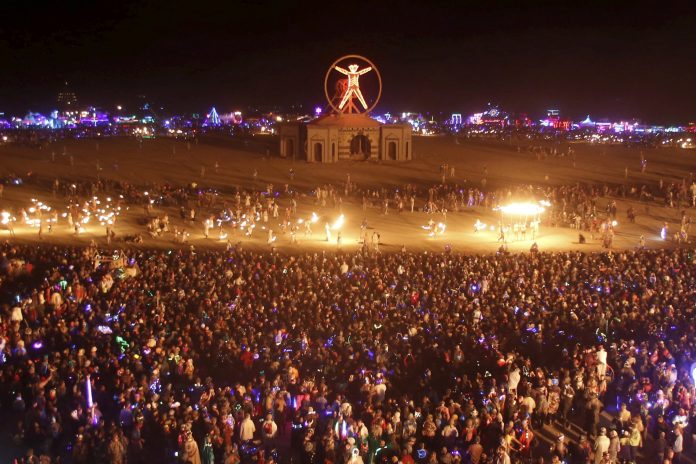 Marten Hørger has significantly impacted the electronic dance music (EDM) industry. Based in Stuttgart, Hørger has been involved in various projects, including his solo career and the band project SMASH HIFI, alongside Leeroy Thornhill, a member of the renowned British music group The Prodigy.

Throughout his career, Hørger has released several singles and remixes, showcasing his versatility and talent. Some of his notable singles include "Shock Out" with Lady Waks, "Out Of Our Minds" featuring Sangers & Ra, and "Anøther Dimensiøn Pt. 2." Additionally, Hørger has collaborated with artists such as David Guetta, Mistajam, and John Newman, lending his unique touch to their tracks
He's absolutely knocked it out of the park with this new track, LOVE ALL NIGHT. It's not often we rave about a new release, but this one is well worth the treat to your ears. Check out a taster below, wait for the DROP, then head over to BEATS EDM to hear the full track played ON AIR.