Jack Harlow recently thanked his fans on X for allowing him to rest, move back to Kentucky, and work on a studio album, surrounded by family and childhood friends, calling it "one of the happiest years of my life"
But with the release of Lovin On Me, Jack is back working hard and is scheduled to perform at halftime during the Detroit Lions Thanksgiving Day game, then continue on to play 6 dates between Nov 24 and Dec 3 at various venues around KY.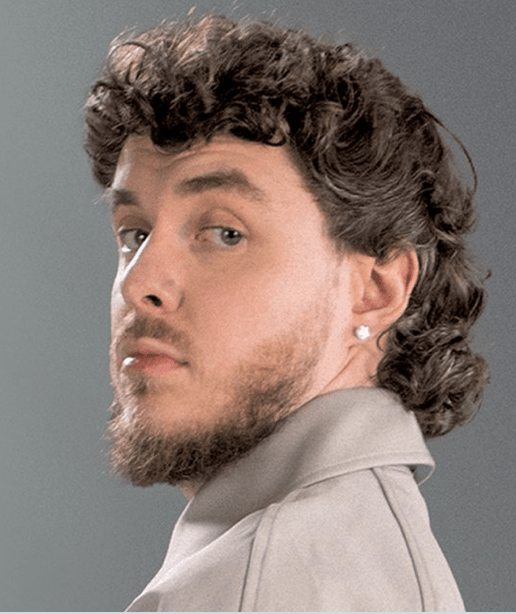 The new Album has received support from critics with favourable reviews, with some calling it his most mature work to date. Back t Lovin on Me, on first listen I wasn't that impressed, the opening is stong but the overall impression was it was meh…
But then I went to get a coffee and found myself singing the Chorus to myself and it struck me that this si what Harlow does best. The hooks are so catchy that you're singing them after the first listen, and so you go back for more and more and for that alone we have to give it to Jack.
Since the coffee this morning, I've played the song 4 or 5 times again and like it more each time I hear it. Check out the sample below and decide for yourself